Artist in Residence Program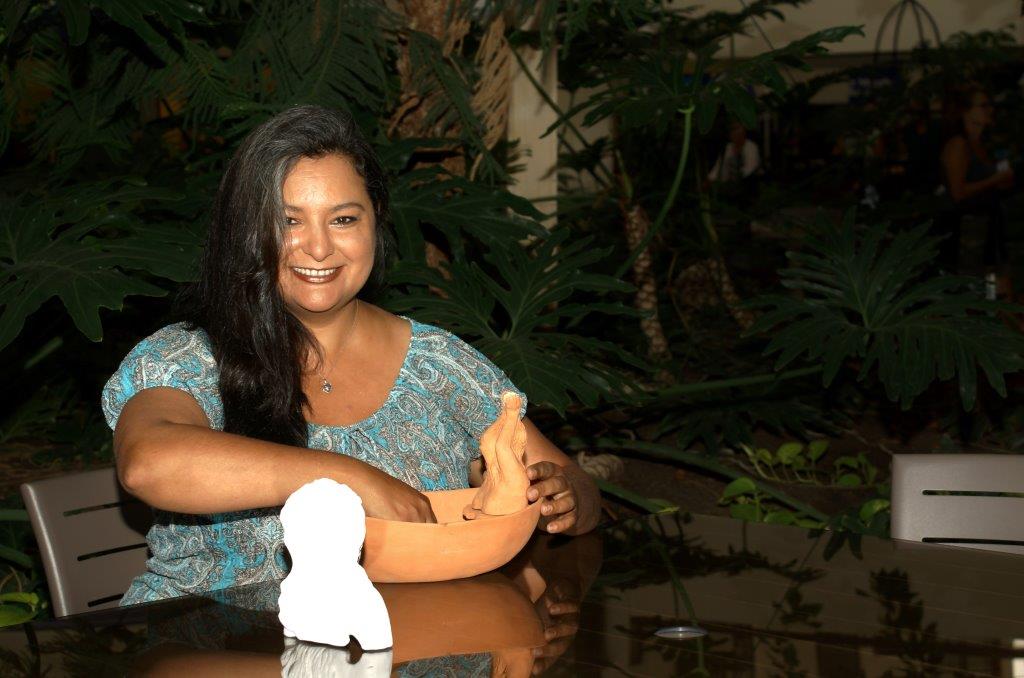 St. Andrew's takes pride in creating a community full of enrichment and creative opportunities for our residents. Regular involvement in artistic activities offers a therapeutic outlet to relax, discover hidden talents, and, of course, get to know your neighbours!
In Collaboration with the Art Mentorship Society of Alberta (AMSA), St. Andrew's offers regular in-house classes that cover a variety of art forms including painting and sculpting.
We are also pleased to house our very own Artist in Residence, Niki. Our Artist in Residence program provides tenants with access to curated weekly programs that focus on quarterly projects and gives those with the creative bug (or those looking to try something new!) the chance to create and socialize, all under the careful instruction of our resident expert!