Whether you're recently retired, have extra space in your home due to the kids settling down on their own, or are simply looking to downsize your accommodations without sacrificing your sense of freedom, life in and independent living facility can be the perfect fit! With a diverse mix of healthy, active adults within these kinds of communities, there's no shortage of opportunity for involvement. Learn more about the benefits of independent living, as well as life at St. Andrew's below!
What is Independent Living?
Independent living facilities are designed for seniors (typically aged 60+) who are still healthy, active, and able to go about their daily routine without constant monitoring or assistance. With an emphasis on uninterrupted freedom and self-sufficiency, independent living complexes allow residents to enjoy the benefits of their many amenities, as well as a thriving community that typically features plenty of events and activities ready to be enjoyed.
Benefits of independent living include:
Elimination of household chores, including property upkeep and repairs
Forget about the hassle of shoveling, lawn care, and having to fix various elements of your home. Removing these chores allow you to focus on activities that are personally rewarding as well as developing new hobbies to enjoy.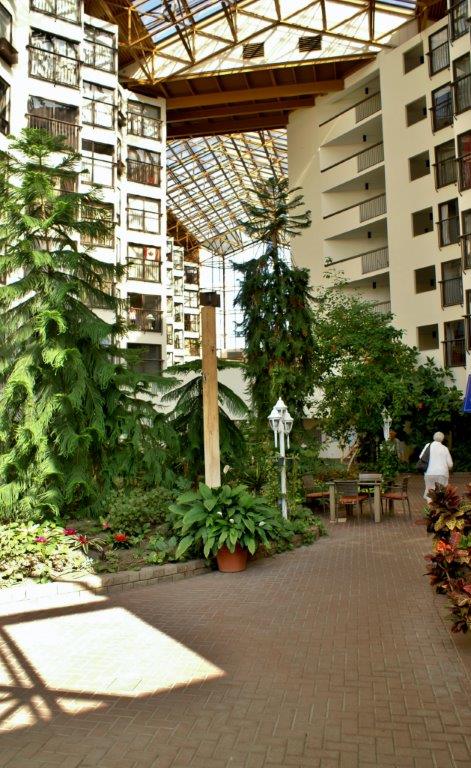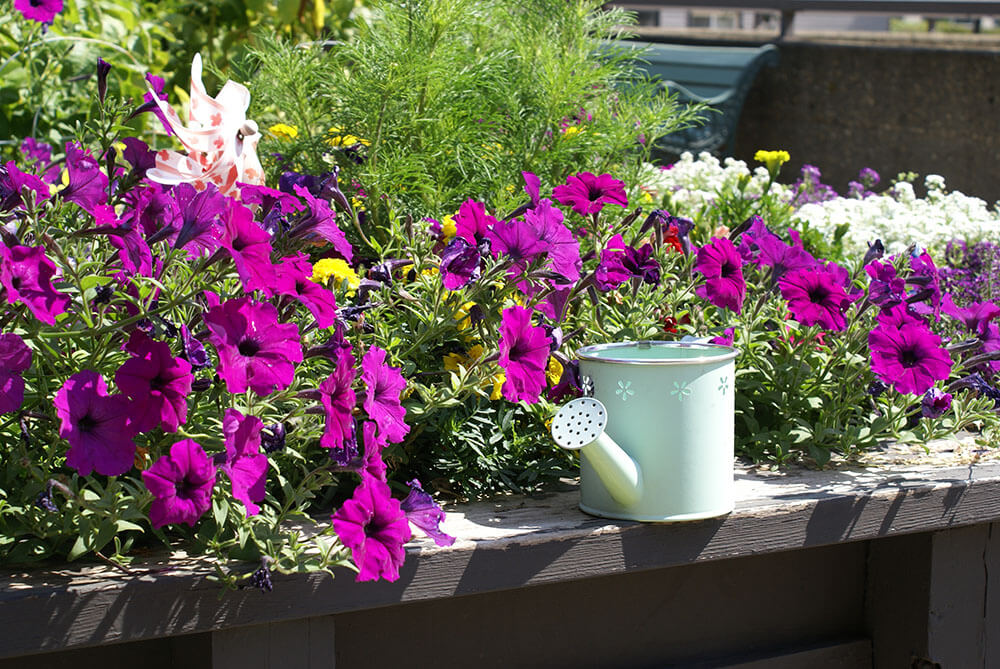 A Healthy Community, Right At Your Doorstep
Socialization plays an important role in maintaining our health and vitality, regardless of our age. Being part of a built in community that gives you ample opportunity to participate can be extremely beneficial for residents.
Safety and Autonomy
Independent living facilities offer tenants the safety of a carefully maintained complex, without interfering with your freedom and sense of autonomy.
Life at St. Andrew's Centre
Nestled in the heart of the Westmount neighbourhood of Edmonton, St. Andrew's Centre has offered residents safe, comfortable, and affordable independent living solutions since 1980. With a vibrant community of active residents within our Centre, there's no shortage of ways to get involved and enjoy your time with us! Some of our popular amenities include:
Heated underground parking
Lush tropical atrium with plenty of sunlight and greenery to enjoy
On-site beauty salon
Easy access to public transportation and the local neighbourhood
Close proximity to several multi-denominational churches and places of worship, including 24 hr access to the Adoration Chapel located within St. Andrew Parish (adjoined to our Centre).
Access to pharmacy services and more!
Are you ready to make the transition to a vibrant community? Contact St. Andrew's Centre today to learn more!