Life at St. Andrew's Centre is bursting with opportunity and regular ongoing activities for residents to engage in. Our Artist in Residence program offers special projects that encourages creative expression, and regular centre activities allow our tenants to learn new skills, keep up with their favourite hobbies, and of course to socialize with other members of the community.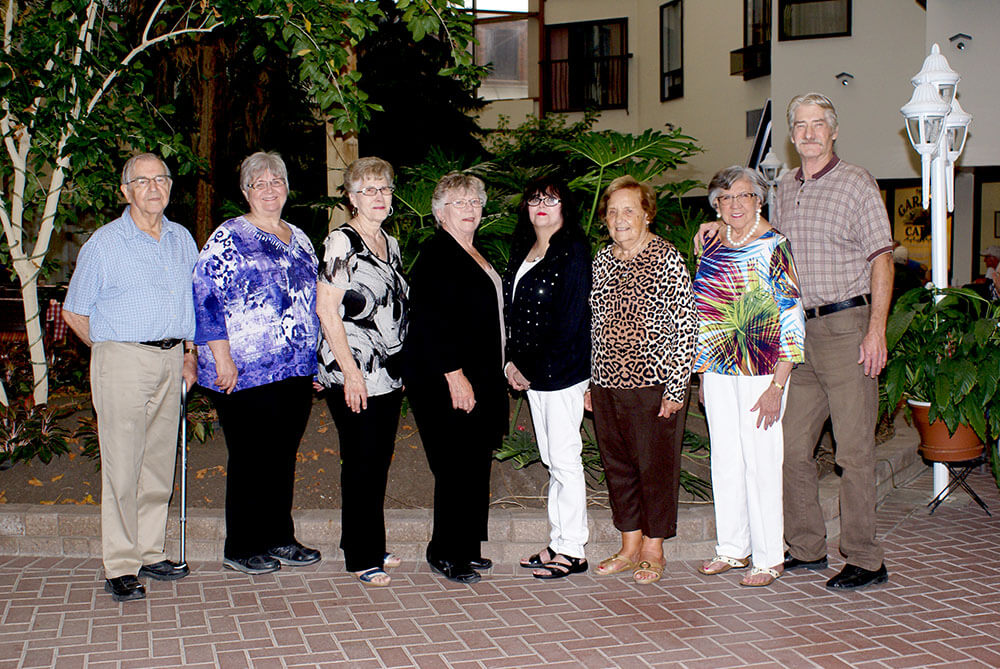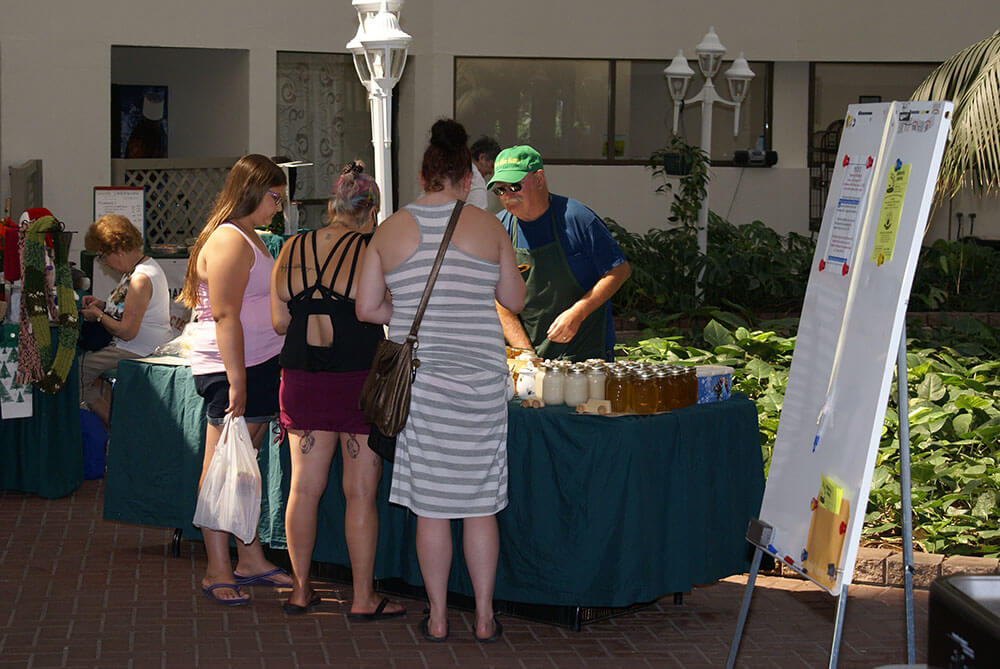 St. Andrew's Centre is founded on the core values of providing safe, affordable housing with easy access to support services and social programming that enhance overall wellness and quality of life. We are a caring and compassionate community that takes the needs of our seniors to heart. Safety and security are amongst our primary concerns and are integrated into daily life without infringing on personal space or autonomy. State of the art fire systems, overnight and weekend security personnel, along with an optional monitoring program are just a few of the ways we strive to keep our residents safe.
Our staff understand the complexities that can come with the move to independent living, and are happy to act as a resource to help you and your family with your decision. We're here to make sure you can make your choice with confidence!
To learn more about the St. Andrew's difference, contact our team today!