Are you or someone you know planning on making the transition to a retirement or age-friendly community that allows you to maintain your active lifestyle while enjoying plenty of added convenience? Independent living at St. Andrew's Centre is the perfect fit for those age 60+ looking for a vibrant, community-focused centre to call home within the Edmonton area. Located in the beautiful Westmount neighbourhood, we have proudly offered residents affordable, safe, and reliable housing since 1980. Learn more about our centre, as well as the perks of joining our community below!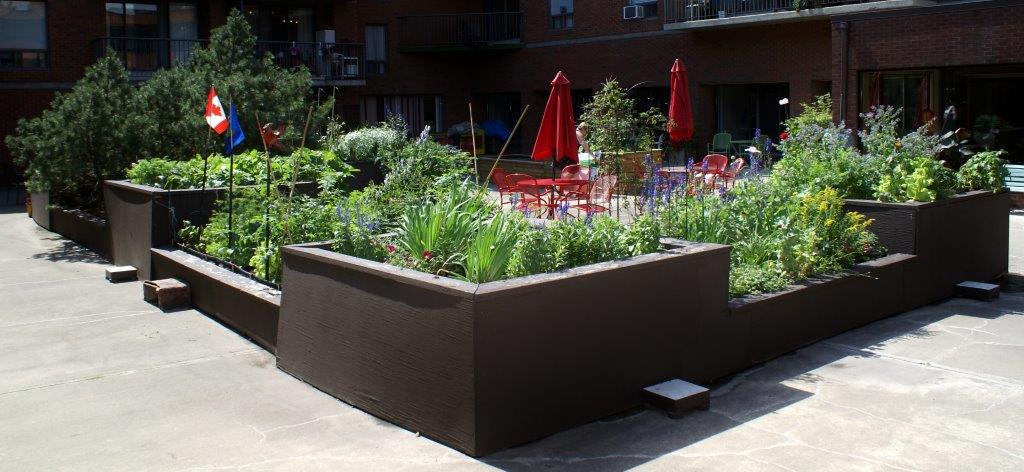 Celebrate Your Independence
At St. Andrew's Centre, there's no shortage of reasons our residents have chosen to live here. From those who want to minimize clutter and property maintenance responsibilities by downsizing to those who prefer an active community with plenty of freedom to keep up with their routine, independent living has plenty of benefits to offer. With a dedication to providing a safe area to call home, as well as valuing the autonomy of residents, St. Andrew's Centre ensures that life within our community is as energetic and lively as our tenants!
Enjoy the Perks
Tired of shoveling every winter? Frustrated with the time it takes to stay on top of home upkeep? Independent living complexes like St. Andrew's Centre remove many of the 'chores' that you may find a little less appealing year after year. With worry-free suite maintenance and a beautifully maintained facility included in your rent, you're free to enjoy the activities that bring you the most joy! At St. Andrew's Centre we value ensuring our residents have easy access to several amenities, including:
An on-site beauty salon for all your aesthetic needs
Coin operated laundromat
A full-service restaurant
Stunning tropical atrium maintained year-round, offering plenty of sunlight and greenery to enjoy.
Close proximity to several multi-denominational churches and places of worship, including 24 hr access to the Adoration Chapel located within St. Andrew Parish (adjoined to our Centre).
A bustling community that includes daily and weekly activities for your enjoyment.
Access to pharmacy services
Year-round farmer's market
Heated underground parking, and more!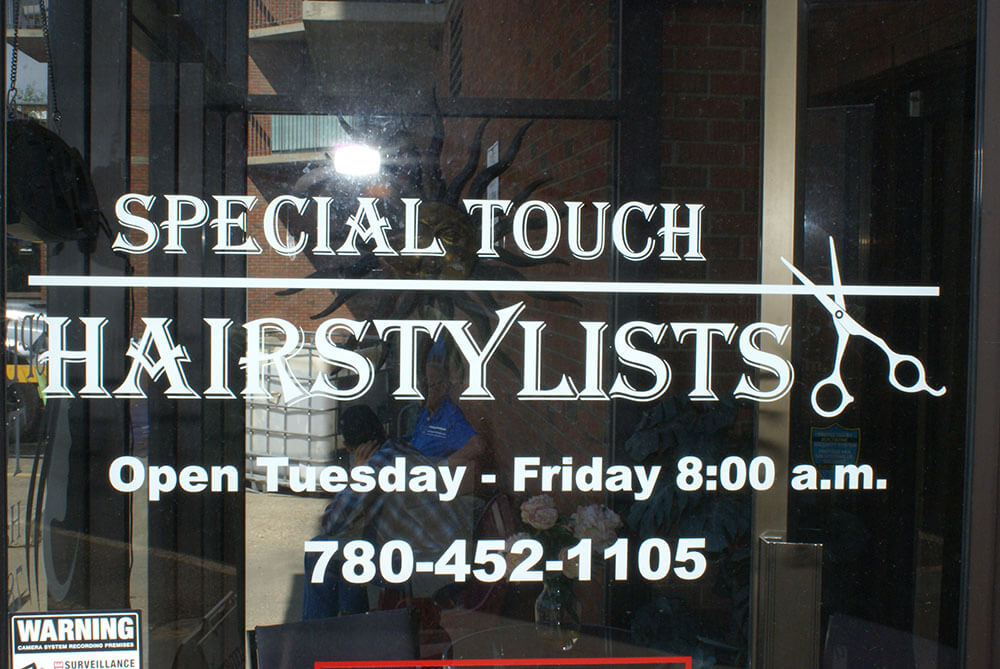 Welcome Home
At St. Andrew's Centre, we're proud to welcome residents from all walks of life, backgrounds, and faiths to our community. Our 296 suites are designed to offer comfort, style, and convenience. Learn more about our centre, as well as any available units for rent by contacting our team today!