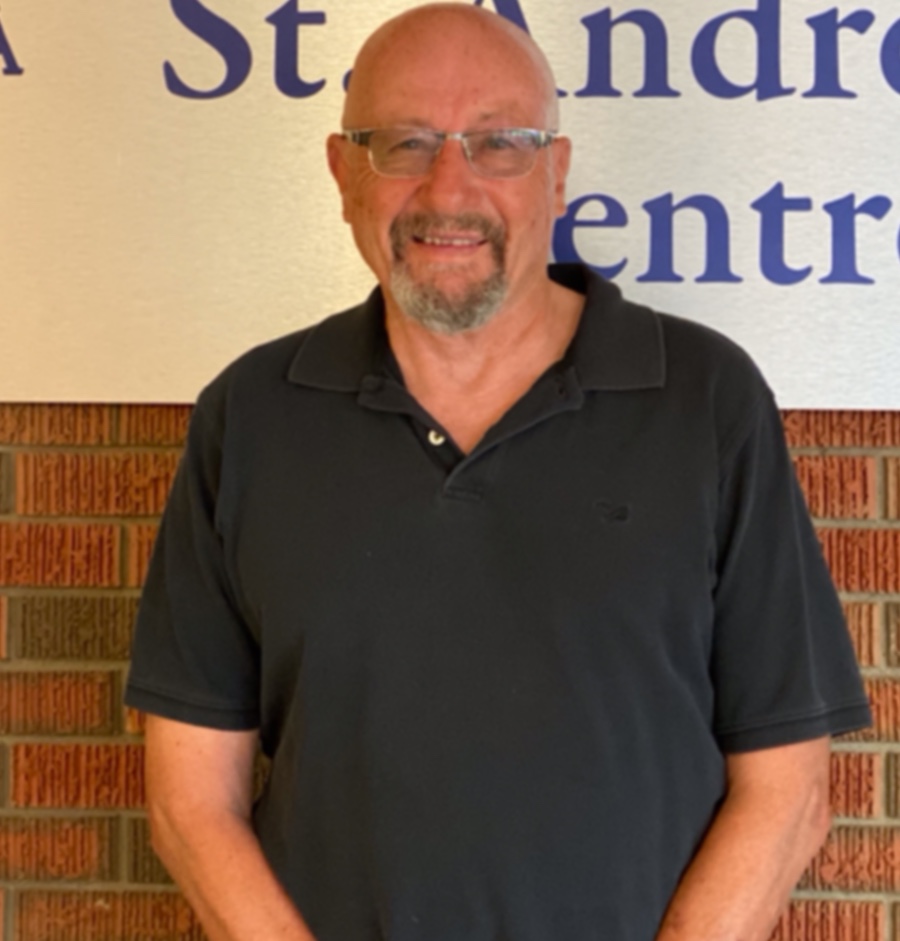 Don Delaney
Chairman of the Board
Learn More About Don
Don worked with the  Edmonton Catholic School Board for 37 years as a classroom teacher, special education consultant, and innovative program coordinator. He has been retired for 7 years.
 Don joined the Board of Directors of St. Andrew's Centre 18 years ago as the representative of St. Andrew Parish. Along with his fellow board members, he is committed to maintaining St. Andrew's as a safe and caring residence in which seniors can age in place in safety and dignity.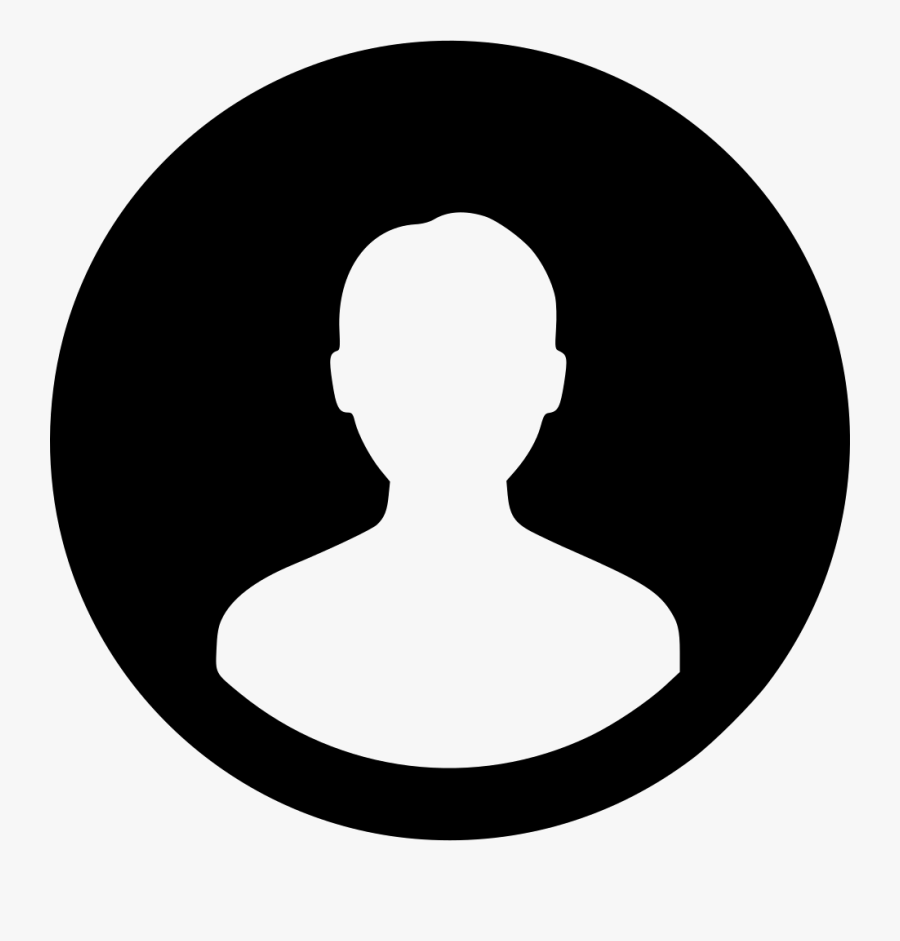 Kathy Daly
Learn More About Kathy
Bio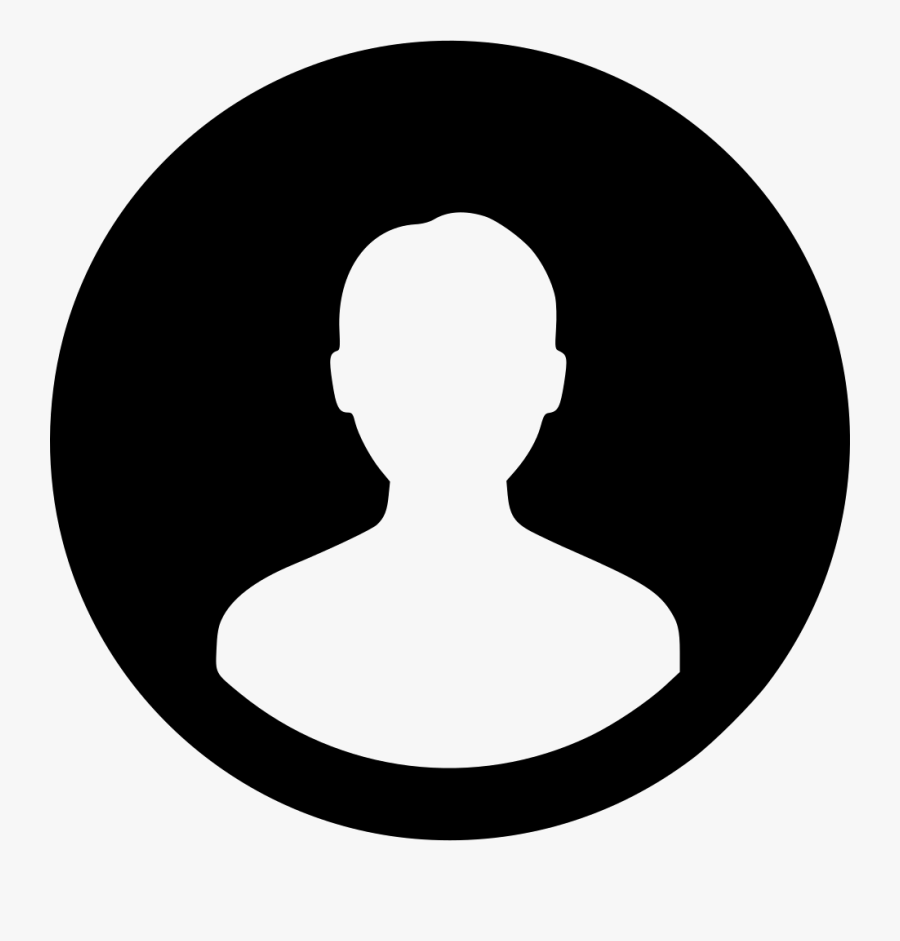 Carole Anctil-Michalyshyn
Vice Chair
Learn More About Carole
Carole has been supporting St. Andrew's Centre as a Board member since 2013.  She is a member of the Law Society of Alberta and holds a BA and LLB from the University of Alberta. Beyond her role with St. Andrew's Centre,  she has volunteered for various organizations in Edmonton for the last 25+ years.  She is also on the Chair of the Catholic Social Services Board, and a member of the Pilgrims Hospice Society, and the Friars of Edmonton boards.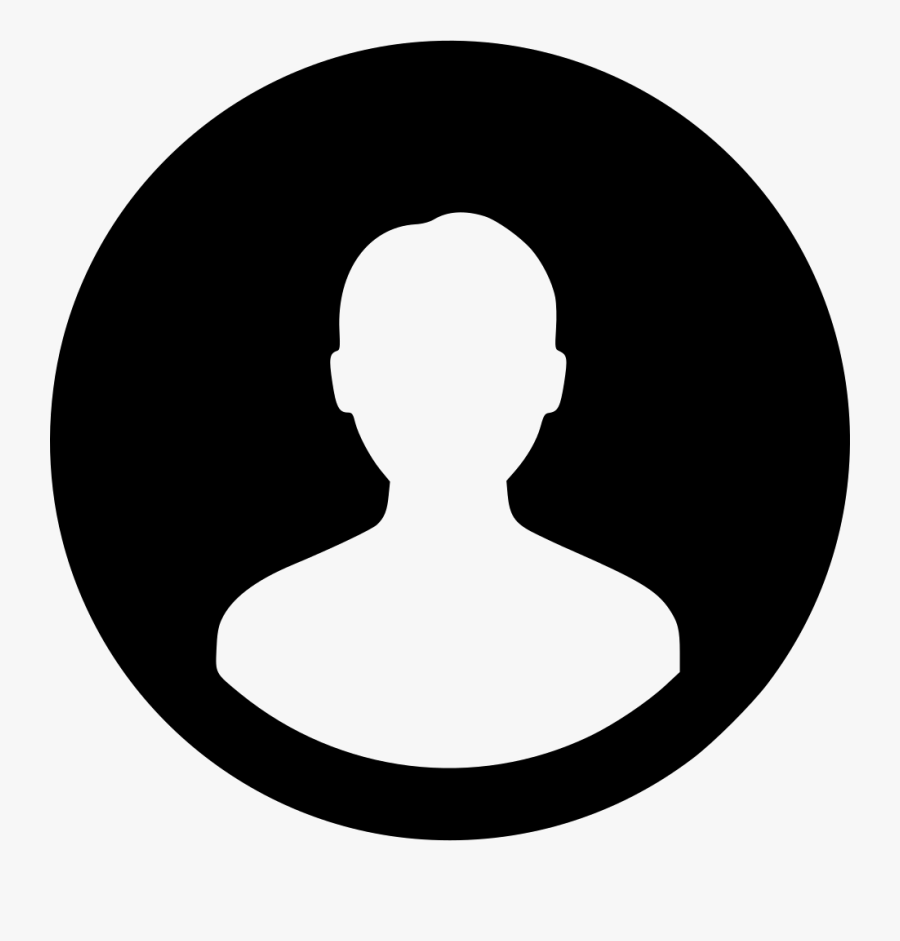 Carole Karbonik
Learn More About Carole
Bio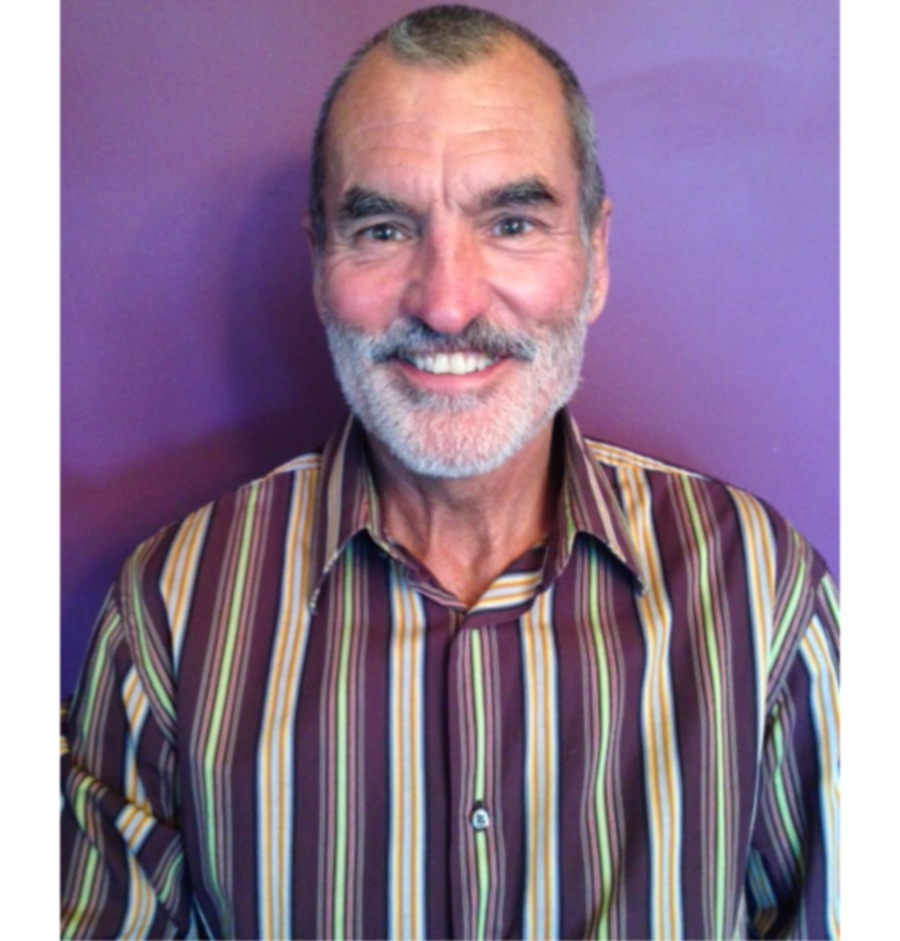 Richard Ouellet
Secretary Treasurer
Learn More About Richard
 Richard Ouellet is a registered social worker with the Alberta College of Social workers.  He obtained his honours Bachelor of Arts from Queen's University in Kingston and a Master of Social Work degree from the University of Toronto.  He has extensive experience in the delivery, management, training and policy development for child and family services.  After 32 years of successful service to children and families with the Alberta Government, Richard retired having obtained the position of Provincial Director of Child and Family Services in 2010.  Since then he has been a consultant in projects including intensive assessments of child welfare policies and practices, board development and agency evaluations.  In addition, he is a member of the ACSW discipline committee and has served as an investigator of complaints against registered members.  He is the Secretary Treasurer of the St. Andrew's Centre Board,  the Chair of the Today Family Violence Help Centre Board and an active volunteer at Edmonton's Food Bank.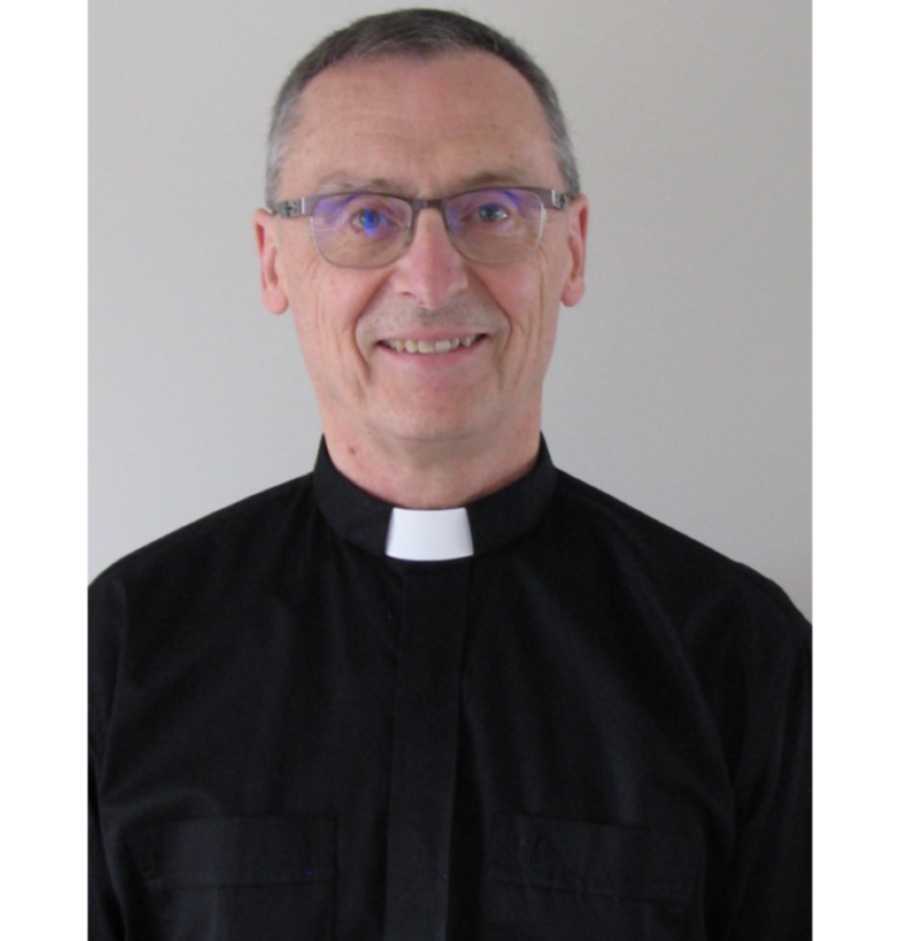 Deacon Wayne Provencal
Learn More About Deacon Wayne
Bio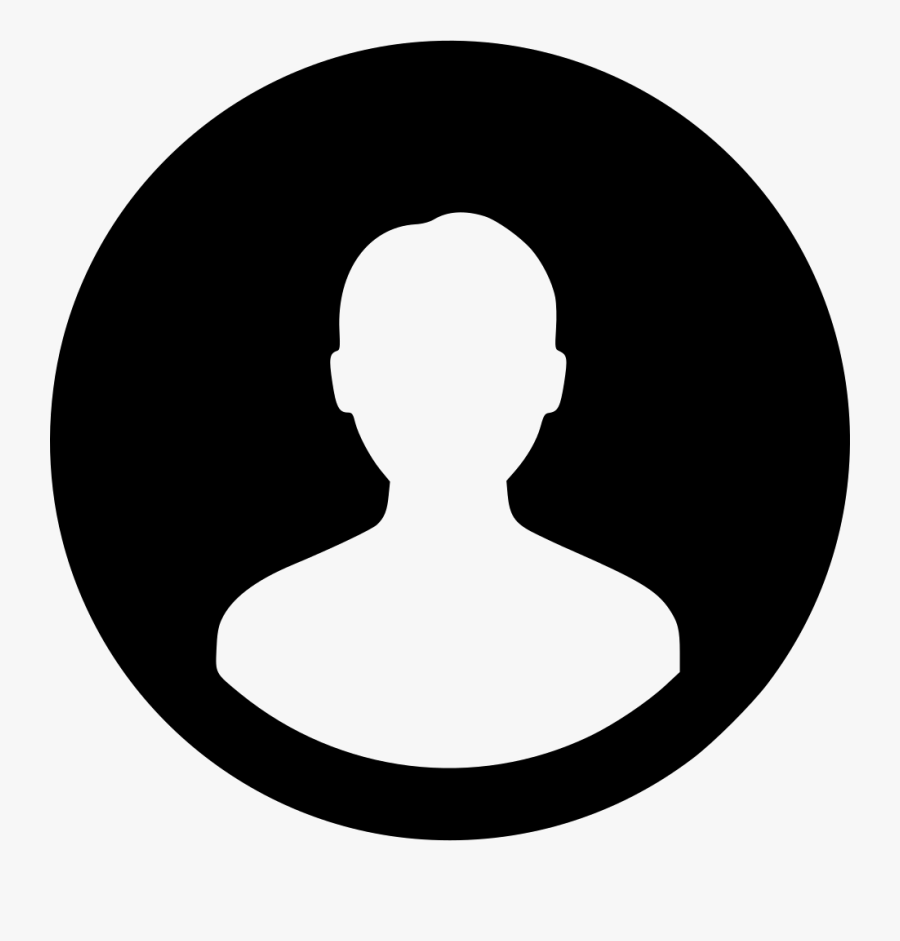 Fr. Andrew Bogdanowicz
St. Andrew's Parish
Learn More About Fr. Andrew
Bio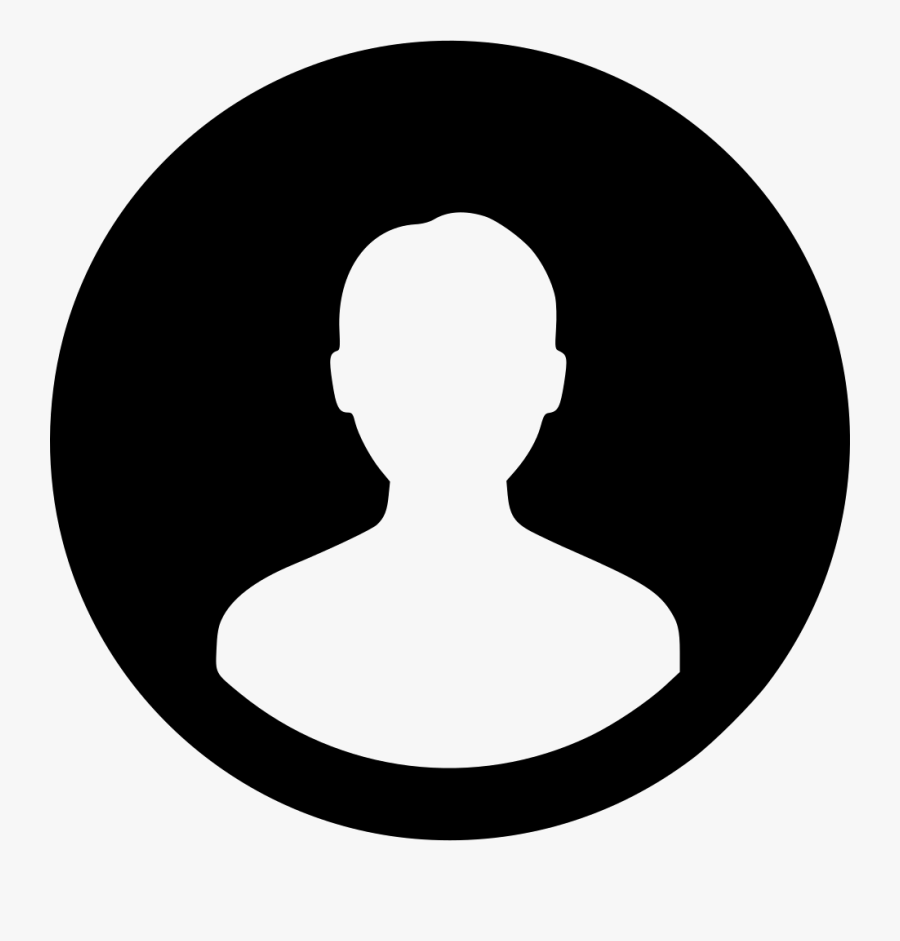 Scott Philips
Learn More About Scott Philips
Bio
Join our Board of Directors!
St. Andrew's Centre's Board is looking for volunteer members.
The St. Andrew's Centre's Board of Directors are ambassadors dedicated to upholding the mission, vision, and values of the organization. The Board of Directors work with the Centre's Chief Operating Officer to ensure the effective governance of the organization and to support St. Andrew's Centre's staff.
Board members are elected and reappointed at the Annual General Meeting (AGM) by the Archbishop. Virtual meetings are held quarterly on the third Wednesday of the month.
For more information, or if you're interested in joining our Board of Directors, contact the Board directly by using the message form provided.
Contact the Board of Directors
Independent Living Suites
Number of residents between 90-100 years old
12720 – 111 Ave Edmonton, AB
780-452-4444
info@standrewscentre.com